Low Carb Strawberry shortcake with fresh strawberries, homemade whipped cream, and a coconut flour sweet biscuit. 
A perfect summertime dessert with only 9g net carbs per shortcake!
Well it is officially summer time here in Canada and that means fresh Ontario Strawberries are at their peak season. 
I love Ontario strawberries, every bite just explodes with strawberry goodness, and reminds me of going strawberry picking as a kid. We used to love going out to the fields near our house and picking fresh strawberries right off the bush. One in the basket, two in my mouth. 
With strawberry red stained fingertips we would bring the freshly picked strawberries back home in hopes that my Grandmother would make my favourite summer time dessert. Her famous Strawberry shortcake with freshly whipped cream. 
Strawberry shortcake is such a simple yet rewarding dessert that is just packed with summertime flavour. Fresh Ontario strawberries on clouds of pillowy whipped cream atop a soft and slightly sweet home baked biscuit.
That is the strawberry shortcake that I grew up eating, and a recipe that I am so excited to share it with you so that you can enjoy it with your family as well. 
Of course this version isn't exactly like my Grandmother used to make, I have modified it so it is now a low carb strawberry shortcake. At only 9 net carbs, this low carb strawberry shortcake is almost guilt free!
One might even say you can have your cake, and eat it too.
How to make Low Carb Strawberry Shortcake
There are 3 very simple components to making my grandmothers strawberry shortcake
Sweetened Glazed Strawberries

A Sweet Biscuit

Freshly Whipped Cream
It is all very easy, the most complicated part is the biscuit as it is the only part that needs any cooking, and let me tell you a little secret. If you mess the biscuit up, no one, including you, will be able to tell once it is swimming around in whipped cream and syrupy strawberries. 
All they will taste is yum.
Sweetened Glazed Strawberries
Start by preparing your strawberries so that they have some time sit in the fridge and get all nice and syrupy and juicy. 
All you need to do is clean and slice the strawberries however you want, and add some powdered low carb sweetener like erythritol, monk fruit, xylitol, etc. Whatever sweetener you are comfortable with. Stir them around so the sweetener coats all of the cut strawberries. Cover and put them in the fridge to do their thing. 
You can even do this the day before and let them sit overnight. The water from the strawberries, the natural sugars, and the low carb sweeteners will create a wonderful strawberry syrup for our low carb strawberry shortcake.
Are Strawberries High In Carbs?
Strawberries contain approximately 9g of net carbs per cup (150g). I can only speak for myself, but for me, a cup is plenty, and Ontario strawberries are so damn good, they are definitely worth it. 
The Low Carb Sweet Biscuit
Well now we need something to soak up all the syrupy strawberry goodness we just created. A slightly sweetened biscuit is perfect for the task.
Growing up my Grandmother just added sugar to her regular biscuit recipe to give it a hint of sweetness. I wanted to do the same thing, and I thought a coconut biscuit would taste nice with the strawberry flavour. 
So we need to make a low carb coconut flour biscuit, and add some sweetener.
For a low carb sweet biscuit we need:
Cold 

Butter

Baking Powder

Baking Soda

Egg

Sour Cream
You want you butter to be cold for perfect low carb biscuits. It doesn't need to be rock hard but it should be quite firm.
Add all your dry ingredients to the bowl with your cold butter cut into cubes. Hit it with an electric hand mixer for a short blitz until it all starts to clump together with the dry ingredients and create a crumbly mixture.
Now you can add your wet ingredients, and beat in your eggs on at a time.  Don't over work the dough, just get everything mixed up nicely and stop.
For a perfect sized biscuits use an ice cream scoop or a cookie scoop and place them on a parchment lined baking sheet. Flatten slightly using the back of a spoon to give them a biscuit shape. 
They won't change shape or size much so make them the shape you want the baked biscuit.
Bake at 350°F for 20 minutes or until the top is just starting to brown. You can insert a cake tester or a toothpick into the biscuit and if it comes out clean, it is done.
Let the biscuit cool completely on a cooling rack before assembling. 
Homemade whipped cream is pretty simple, take cold heavy whipping cream, add some powdered sweetener, a splash of vanilla and beat it with something until it whips into whipped cream. 
This only takes a few minutes, or many minutes by hand. I highly recommend using either an electric hand mixer, stand mixer, or immersion blender, to make homemade low carb whipped cream. 
I used an electric hand mixer and it takes about 2 minutes. If you can remember, chill your bowl in the freezer beforehand and it will help your whipped cream set up nicely. 
Whip at medium-high speed for a couple minutes until your heavy cream stiffens. Once your cream is able to hold its shape on its own but is still smooth, light, and fluffy, it is ready. 
It shouldn't be chunky or lumpy. If it is, you may have whipped it too far. Probably still tastes fine.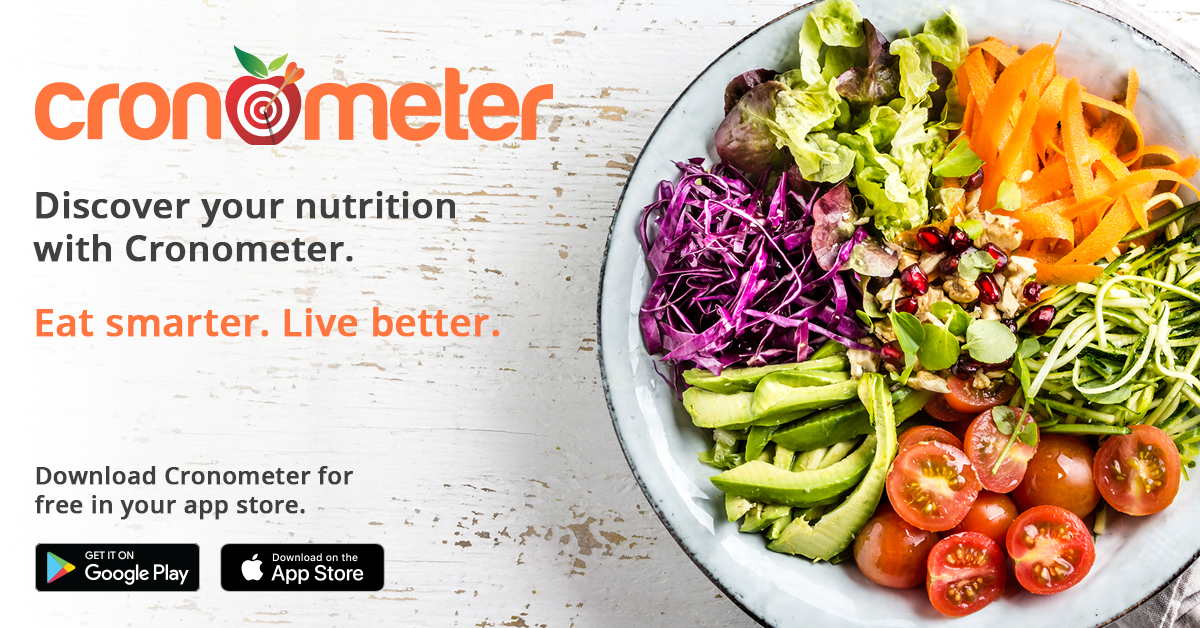 Assemble Your Low Carb Strawberry Shortcake
Slice the biscuit in half making a top and bottom.
Spoon on some of the sweetened glazed strawberries, and add a dollop of fresh whipped cream.
On with the top of the biscuit, and add more glazed strawberries, low carb whipped cream, and garnish with fresh cut strawberries.
Feeling Fancy? Serve It As A Trifle!
If you are looking to elevate your low carb summer dessert a bit, maybe feed your eyes as much as your sweet tooth. You can also serve this strawberry shortcake in the style of a low carb individual strawberry shortcake trifles!
Just break the sweet low carb biscuit into chunks and layer your ingredients in a nice glass or container. 
A simple yet elegant low carb summer dessert.
I hope you enjoy this recipe for Low Carb Strawberry Shortcake with fresh strawberries and low carb whipped cream.
With just some simple modifications to my Grandmothers classic dessert recipe, we have yet another low carb dessert to add to our repertoire. Flooding your low carb recipe book with fresh and flavourful new ideas is a key part of maintaining your low carb eating habits over the long term.
If you want to get yummy low carb recipes like this right to your inbox, make sure you join our gang down below and make deciding what to make for dinner just that much easier.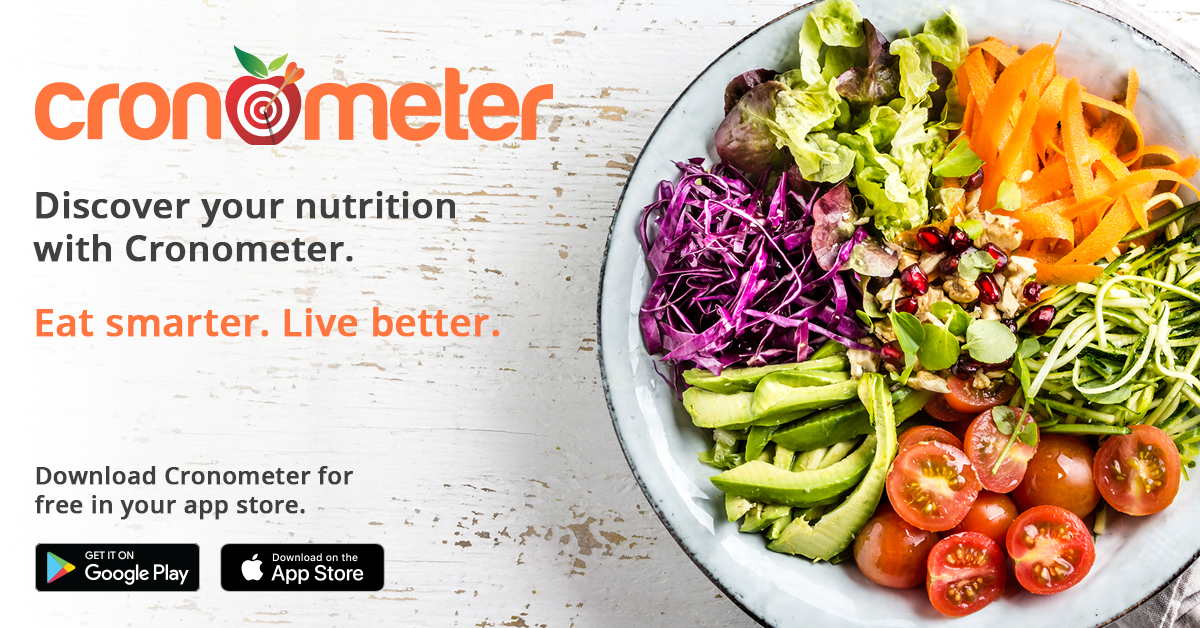 Low Carb Strawberry Shortcake
A low carb summer dessert recipe based on my Grandmother strawberry shortcake. Sweetened glazed cut strawberries on pillows of fresh low carb whipped cream, atop a sweet coconut flour biscuit.
ad.
Equipment
Large Mixing Bowl

Electric Hand Mixer

Baking sheet

Cookie Scoop (optional)
Ingredients
Low Carb Sweet Biscuit
3

tablespoons

cold butter

cut into cubes

½

cup

coconut flour

1

teaspoon

baking powder

1

teaspoon

baking soda

1

pinch

salt

2

tablespoons

monk fruit/erythritol sweetener

powdered

2

tablespoons

sour cream

2

large

egg
Sweetened Glazed Strawberries
2

cups

fresh strawberries

sliced

2

tablespoons

monk fruit/erythritol sweetener

powdered
Low Carb Whipped Cream
1

cup

heavy whipping cream

whipped

½

teaspoon

vanilla extract

2

tablespoons

monk fruit/erythritol sweetener

powdered
Instructions
Low Carb Sweet Biscuit
In a large mixing bowl, add coconut flour, baking powder, baking soda, monk fruit/erythritol sweetener, salt, and cold butter. Blitz quickly with an electric hand mixer until your butter is incorporated but not melted. It should be a fairly crumbly looking mixture.

Add sour cream, and beat in your eggs one at a time using an electric hand mixer. Beat until your biscuit dough has combined .

Quarter your dough and using a scoop or a spoon, place your dough on a parchment lined baking sheet in 2-3" sized biscuit. They will not change shape much so make them the size you want the biscuits to be

Bake is a 350°F oven for 20 minutes, or until they just begin to turn golden brown, remove from oven and let cool on a baking rack.

Store extra biscuit covered in the fridge.
Sweetened Glazed Strawberries
Top and slice fresh strawberries to desired size and sprinkle with powdered sweetener. Combine well and store covered in fridge until ready to use.
Whipped Cream
Add heavy whipping cream, sweetener, and vanilla, to a large bowl and beat with a hand mixer or similar until your cream stiffens and becomes thick and pillowy. Store covered int he fridge until ready to use.
Serve & Enjoy
Slice your biscuit in half creating a top and bottom. On the bottom add a few spoonfuls (1/4 cup) of sweetened glazed strawberries, and 1/4 cup of fresh whipped cream.

Add top biscuit and finish off with more glazed strawberries and whipped cream (1/4 cup of each)
ad.
Nutrition
Nutritional information is calculated using the recipe calculator and verified database available from Cronometer. Although every reasonable effort is made to provide accurate information this estimate is provided as courteously and convenience only. To obtain the most accurate representation of the nutritional information in any given recipe, you should calculate the nutritional information with the actual ingredients used in your recipe.
Try the free recipe calculator at Cronometer
Looking for a different low carb recipe?
Something you don't see here or looking for a low carb version of your favourite recipe? Let me know so I can get working on it! Contact me directly or leave a comment!