Herby Summer Scrambled Eggs
Breath some life into your next low carb breakfast with these flavoured scrambled eggs bursting with fresh summer herbs!
Less than 2g net carbs!
Disclosure: Some of the links below are affiliate links, meaning, at no additional cost or effort to you, I will earn a small commission if you click through the link and make a purchase.
I don't know if there is an ingredient that I appreciate as much as the egg. Eggs are so incredibly versatile, plus they are packed with protein and other nutrients. They are an obvious edition to any low carb breakfast table.
From savoury to sweet, eggs accept the flavours of the accompanying ingredients so well, they are basically a welcoming host to bold flavours like the abundance of summer herbs we are packing into our scrambled eggs today.
Fresh herbs are an excellent way to inject some flavour into this low carb breakfast staple. Scrambled eggs are both an incredibly simple and incredibly complex dish. World famous chefs such and Gordon Ramsay have even stated that making scrambled eggs "properly" is one of the most difficult dishes for any chef to master.
But we don't need a lifetimes worth of experience to make a delicious breakfast, simply adding a falvourful twist like fresh herbs to the classic scrambled eggs can really elevate your breakfast game.  
How to Make Flavourful 'Herby' Scrambled Eggs
Let's start with a variety of our favourite herbs. There is no particular rhyme or reason why these herbs were chosen for these flavourful scrambled eggs, other than, I like them, and they all happen to be growing on my balcony at the moment. 
All this to say there are no wrong herbs or flavours to use here, use these exact ones, or use what you have on hand. The point is to inspire you to keep your low carb breakfast routine fresh and exciting. 
If you are making these herby summer scrambled eggs as part of a healthy low carb breakfast, make sure to give the longer cooking items like bacon or sausage a head start over the eggs. Making flavourful scrambled eggs only takes about 2 minutes to prepare and 5 or so minutes to cook.
Yet another great thing about eggs, you can cook them up in a flash!
I'm Being heavy handed with the milder herbs such as parsley and dill, and being slightly more conservative with the stronger sage and rosemary. 
As you can see these herbs still have the stems on them, and with the exception of the rosemary, I will be using the stems of all these herbs. The stems of parsley and dill are still packed with flavour it makes little sense to waste them. 
Dill stems are especially delicious. The texture is not as delicate as the leaves, but they have an almost sweetness to them that is oh so very pleasant on the tongue.
Everything gets a coarse chop except the rosemary which will stripped from the stem and chopped very fine. Since it won't have much time to cook and soften, you should avoid having pieces of rosemary too large as it can be kind of woody.
How To Scramble, Scrambled Eggs
I am not going to pretend there is one definitive way to scramble eggs. My Mom uses an immersion blender with great success, my Dad a fork or sometimes, doesn't even bother with pre-scrambling. You can just crack the eggs straight into the pan and they kind of scramble as you are cooking them and mixing them around.
Do this however you like. For this batch I cracked the eggs into a bowl and pre-scrambled them with a fork until the yolks and the whites were well combined. 
Use a non-stick pan for this, it's just easier and you don't lose half your egg to the bottom of the pan. Heat some butter in the pan on medium-lowish heat. Think medium then turn back the burner just a tad.
Once the butter is melted and just bubbling slightly, add the raw scrambled eggs. I like to use a heat resistant rubber spatula to cook eggs, it is perfect for scraping the eggs off the pan with damaging the non-stick coating, I even use it for omelettes. 
Scrambled eggs only need about 3-5 minutes to cook at this heat, don't walk away though, you should be stirring around the eggs frequently, if not constantly until they are cooked to your liking. 
Right before you are ready to take the eggs off the heat, throw in all your fresh chopped herbs, I decided to hold off on adding the chives, and use them as a garnish after the eggs were plated so they retained some bite and crisp to them. 
Now scramble together your eggs and herbs until everything is combined and remove them from the heat. Plate, and top with any remaining herbs, hit it with salt and pepper and serve rather quickly as the fresher the better, no one likes cold eggs.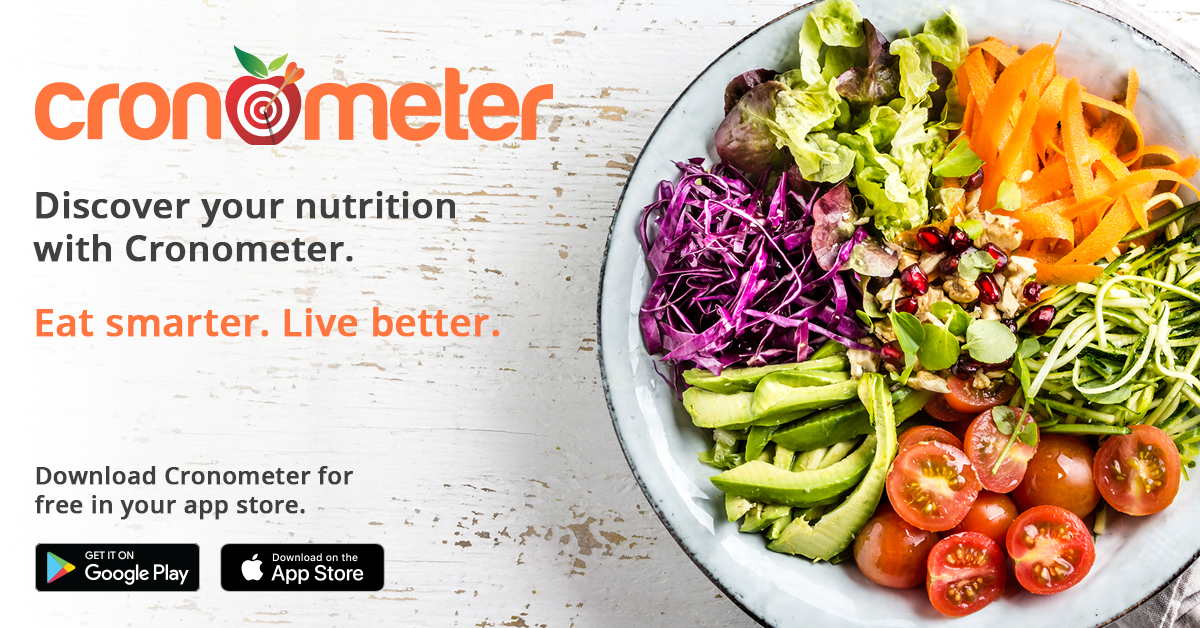 That's it! What was the like 5 maybe 8 minutes, and we have flavour packed scrambled eggs ready to add some zest and variety to your regular old low carb breakfast plate. 
Add herby scrambled eggs to your next low carb breakfast or brunch, and let me know how it went in the comments down below. If you liked them, It would be great if you could leave a star rating on the recipe. If you didn't, let me know something you would like and I will see what I can do about that. 
Be sure to also join our gang, and get some yummy low carb recipes right to your finger tips!
Summer Herb Scrambled Eggs
I quick recipe for flavourful herb filled scrambled eggs for your next low carb breakfast.
ad.
Equipment
Cutting board

Knife

Non-stick Fry Pan

Rubber spatula
Ingredients
4

large

eggs

2

tablespoons

butter

2

tablespoons

parsley

chopped

2

tablespoons

dill

chopped

1

tablespoon

rosemary

finely chopped

1

tablespoon

sage

chopped

1½

tablespoons

chives

chopped

salt & pepper

to taste
Instructions
Wash the fresh herbs of your choosing and chop with a sharp knife. If you are using stronger herbs such as rosemary, strip the leaves from the stem and discard the stem, finely chop the leaves. Milder herbs like parsley or dill, can be coarsely chopped with the stems

Crack the eggs into a bowl and scramble with a fork, or a whisk. Alternatively you can scramble with an or crack them right into the pan and scramble them there.

In a , melt some butter over medium heat until it is just slightly bubbling and pour in your eggs. Stir frequently with a for 3-5 minutes until the eggs are cooked to your liking.

Just before you are ready to remove the eggs from the heat add freshly chopped herbs and stir to combine. Remove from heat and serve hot as part of a healthy low carb breakfast.
ad.
Nutrition
Calories:
260
kcal
Carbohydrates:
2
g
Protein:
13
g
Fat:
22
g
Sodium:
550
mg
Potassium:
200
mg
Fiber:
0.5
g
Sugar:
1.3
g
Vitamin A:
1800
IU
Vitamin C:
15
mg
Calcium:
75
mg
Iron:
1.9
mg
Net Carbs:
1.5
g
Nutritional information is calculated using the recipe calculator and verified database available from Cronometer. Although every reasonable effort is made to provide accurate information this estimate is provided as courteously and convenience only. To obtain the most accurate representation of the nutritional information in any given recipe, you should calculate the nutritional information with the actual ingredients used in your recipe.
Try the free recipe calculator at Cronometer
Looking for a different low carb recipe?
Something you don't see here or looking for a low carb version of your favourite recipe? Let me know so I can get working on it! Contact me directly or leave a comment!
Looking for a different recipe?
If you are looking for a recipe for something you don't see here, or would like to see my version of a certain recipe. Please contact me and let me know so I can get working on it!